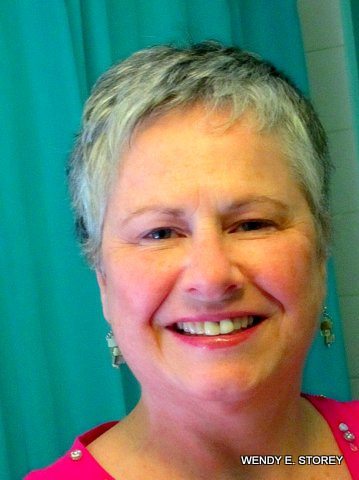 An early retirement from my nursing career at age 50, I was allowed to unleash my creativity and step into the art world. I began with a basic drawing course in Midland, since I hadn't 'played' with art since grade 7.
After trying pencil portraits, and watercolour lessons, I took a one day oil painting class and was hooked. Oil paint remains my preferred medium. They produce the rich colour I was trying to bring to my work.
I still enjoy taking seminars and small courses from various artists, trying to absorb tips and basics in order to grow and evolve. Painting for me, provides a daily escape and enrichment..
My passion is to capture a small piece of a story….like an old pair of shoes, macro of flower or foil candy wrapper. The ever elusive challenge to portray effects of light with paint is what drives me.
Some of my paintings have found homes in Toronto, Ottawa,Kingston, British Columbia, Michigan, Australia and Scotland.