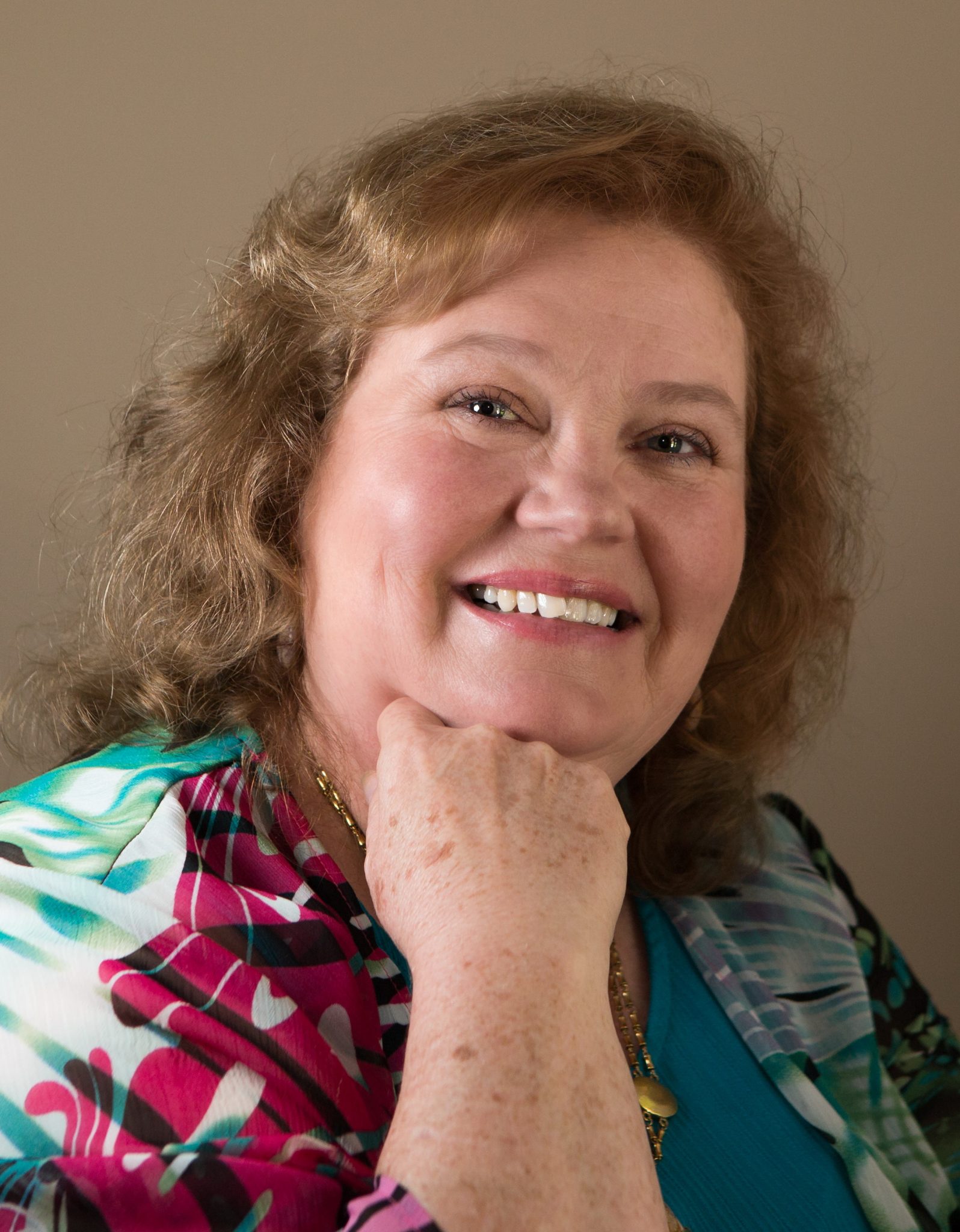 It's been said of Kelley Hampel's paintings that they all tell a story. She chooses diverse subjects as she celebrates her world of light, shadow and colour. She revels in scenes from her garden, forest walks, tea parties, farmers' market, and exotic images from her travels. Heritage still life commissions are offered to capture treasured memories for her clients.
Watercolour is Kelley's preferred medium for its flow and transparency. Sometimes when the mood strikes, though, she enjoys working with pastels or experimenting with mixed media as a way to continue a life time of discovery.
Kelley welcomes visitors to her gallery and studio by appointment. An art instructor for more than two decades, she offers painting workshops for both adults and children and will soon offer webinars and painting videos. Her work can be found as paintings, book illustration, and murals.