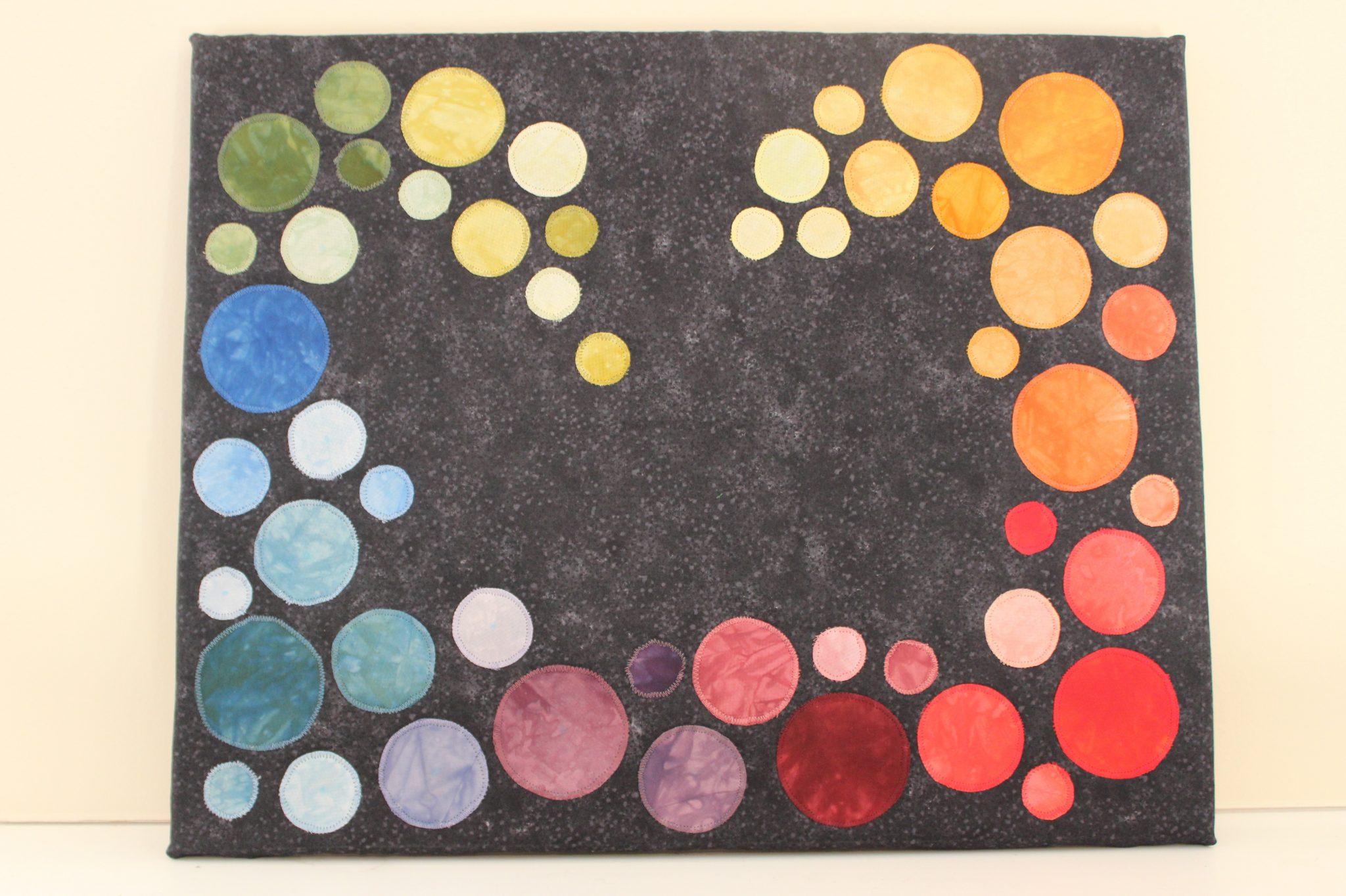 Quilts have been in my family for generations with many treasured antiques created by my great-grand-mother so it was natural for me to take up quilting twenty-five years ago. After exploring traditional quilt blocks and patterns for many years, I have become interested in creating my own designs for Art Quilts, table runners and lap quilts often using my own hand dyed fabrics and painted fabrics. I have been teaching quilting in my home for over ten years. In spring 2016, I started teaching quilting workshops at the Burr House for the town of Richmond Hill.
After years of making sun catchers and boxes in the traditional stained glass style, I learned to create objects using fused stained glass. Taking a jewellery class inspired me to use the same process to make dishware, cabochons (pendants), lanterns and art glass. It is a unique and magical process as pieces that enter the kiln change during firing.
Due to my creative energies, I never run out of ideas and can express them through different mediums.