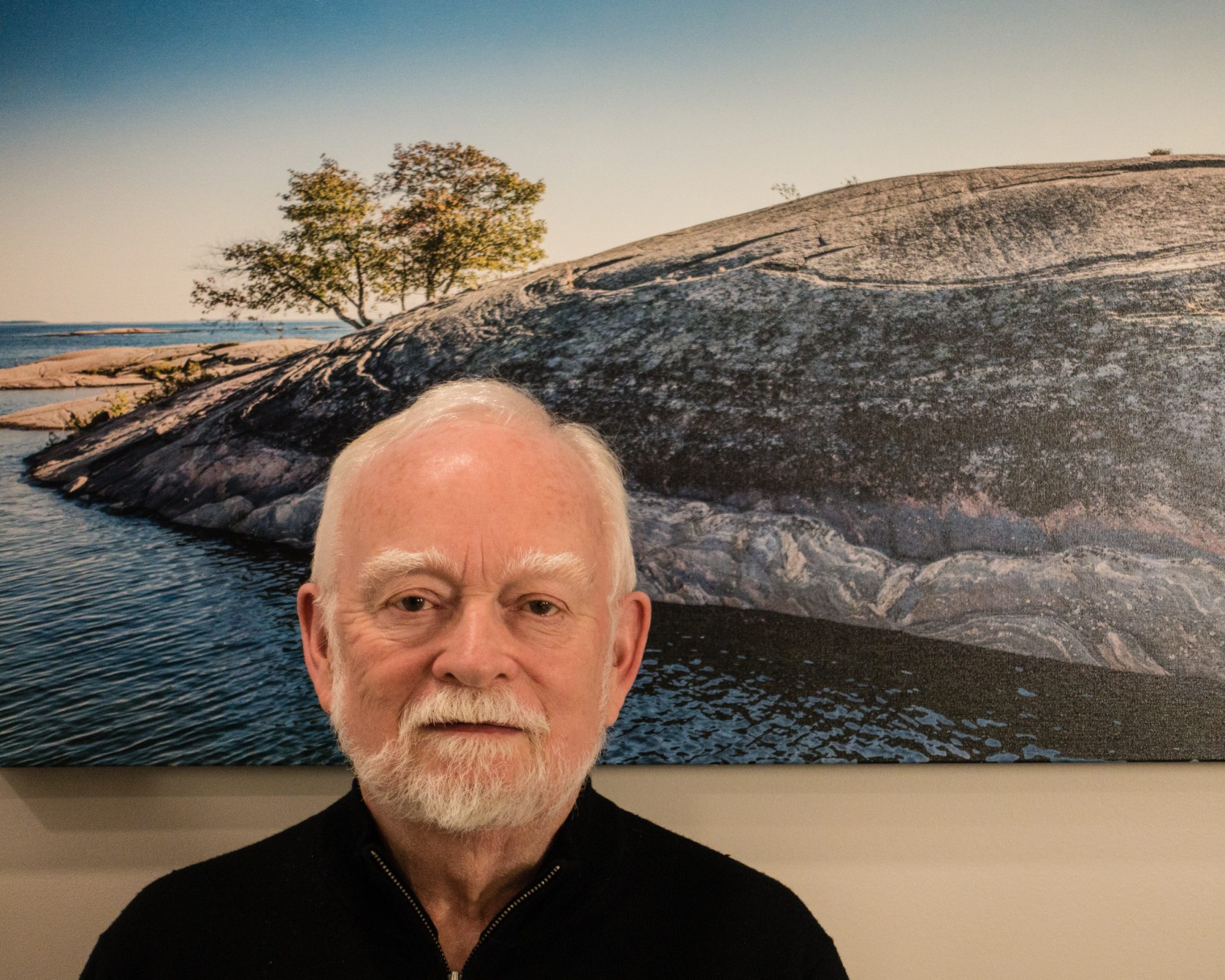 My photography is an extension of my passion for the natural environment and focuses on the timeless and universal nature of the world around us.  So, whether the photo was taken nearby in Georgian Bay or in Iceland or Ireland, it's the spirit of the landscape that is speaking to me.
While my original work was situated in traditional landscape and nature photography, my more recent photographs transcend the everyday experience and draw out the designs and colors in our environment.
I continue to explore new areas of photography and experiment with new techniques and themes, such as abstract, minimalist, infrared and impressionistic photography.
Last year I participated in the Seven Up show at the Double Door Gallery and Collingwood Art Crawl.  I participated in the Images Studio Tour in 2014 and 2016.
I am also actively involved in conservation.  I was on the board of the Couchiching Conservancy and led photo workshops for the Carden Nature Festival.  Currently I am President of the Copeland Forest Friends Association, a non-profit corporation dedicated to the stewardship of the Copeland Forest.
My prints are created to the highest standards on archival photographic paper and ink.