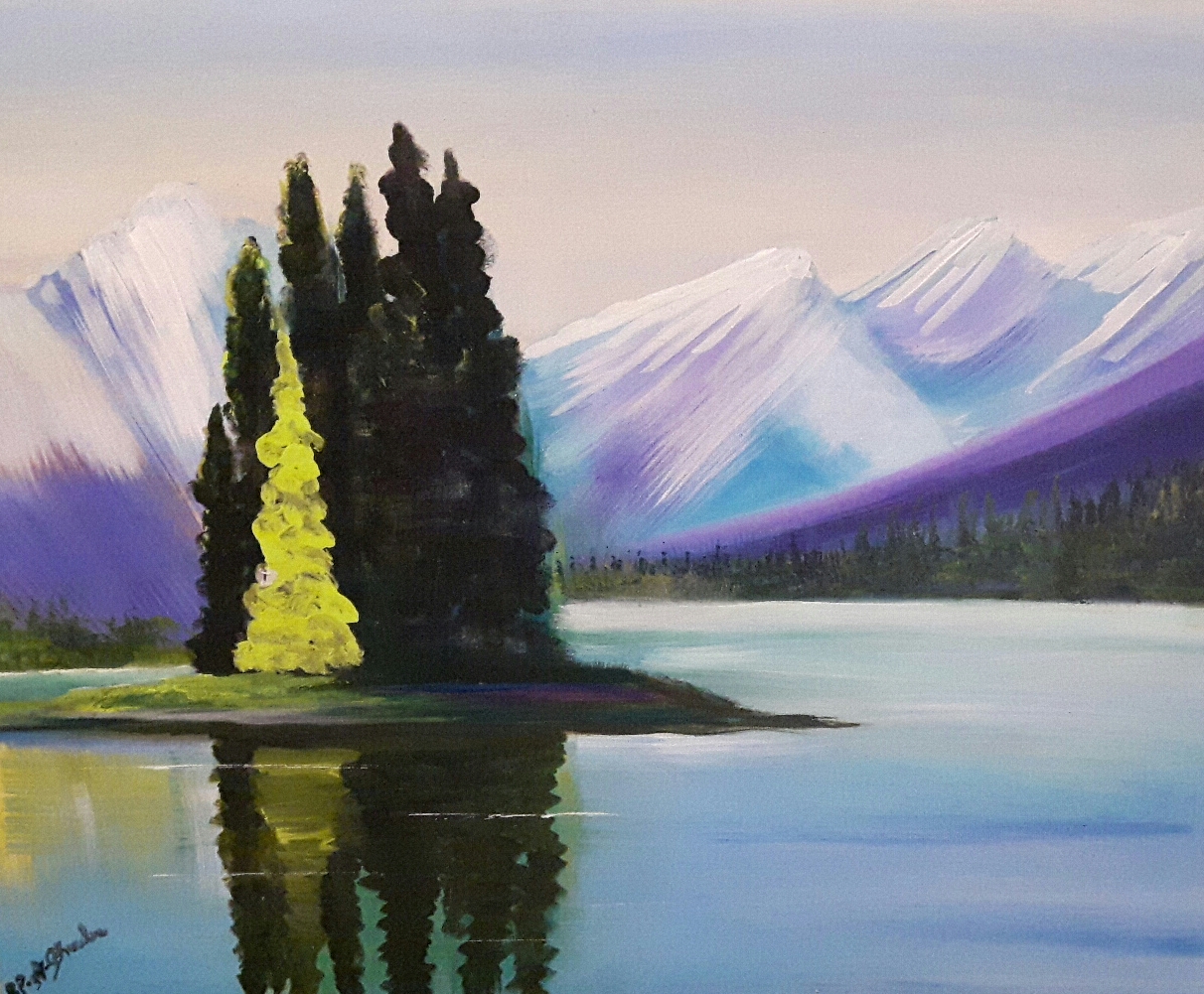 Beverly is a third generation self-taught expressionist artist working in acrylics and oils, exploring the native landscapes and creating semi-abstract art.
Her love of art came naturally, growing up following in the footsteps of her mother and grandmother. Unlike her predecessors though who were realism painters, she loves to abstract her landscapes pulling up emotions from deep within by marrying colors of a wider spectrum.
She is a member of Orillia Fine Arts Association, The Coldwater and Area Studio Tour, Carfac, the Orillia Museum of Art History and the Peter Street Fine Arts Gallery and Studio.
Beverly's art can be found in collections in Canada, Sweden, England and the USA.