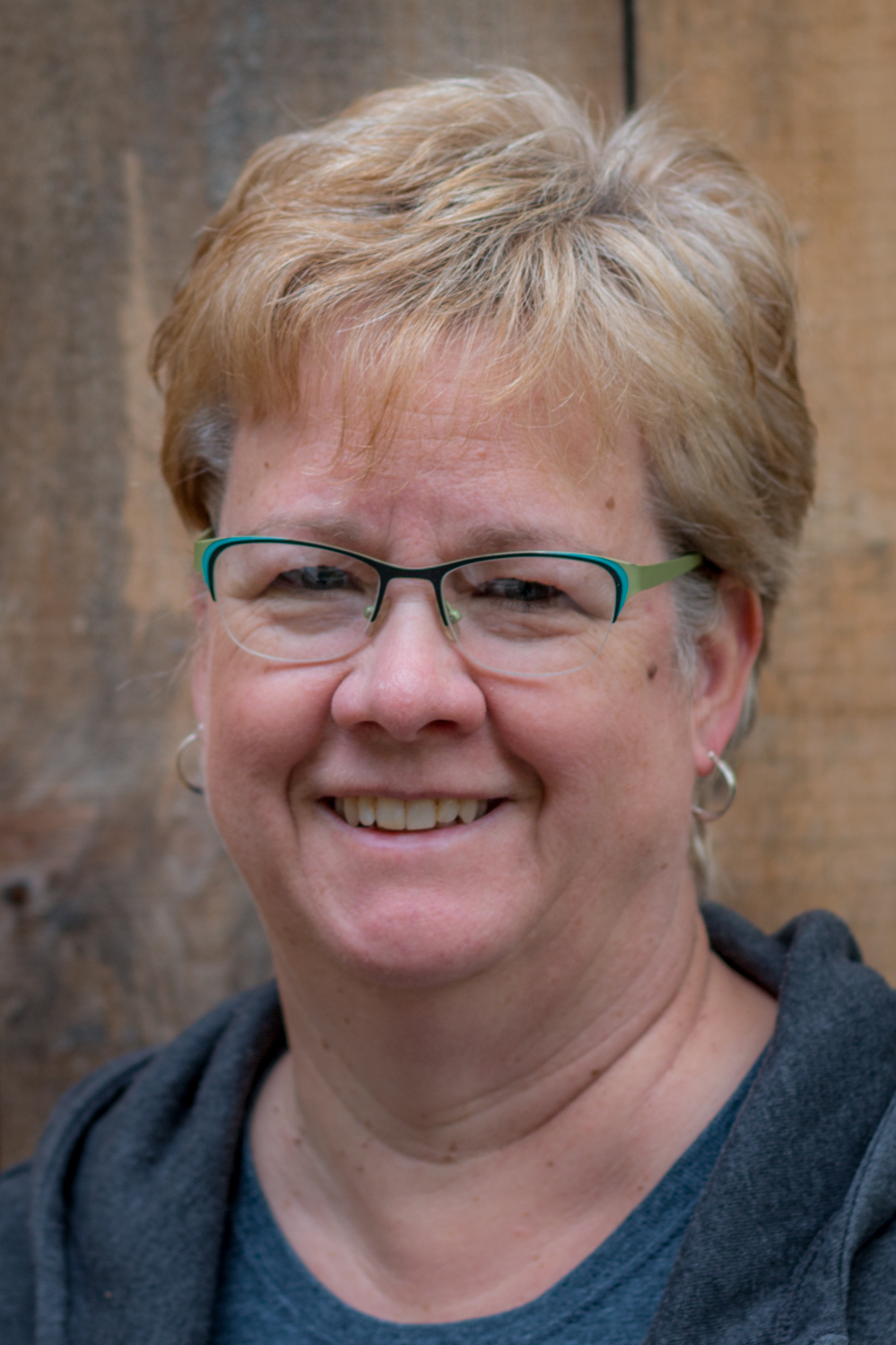 Referred to as 'Canadiana' photographer, my portfolio includes in scapes, wildlife, forests, plants, shorelines, barns, Georgian Bay and many other lovely shots primarily of the Southern Georgian Bay and North Bay areas. As the official photographer of the 2015 Ontario Scotties Tournament of Hearts, my photos were featured in the Toronto and Ottawa Sun. My photos are also being featured on the cover of the Southern Georgian Bay Tourist Guide for the past 4 years, Brookside Music Festival of the Bay Program, CD covers, etc.
I am very proud of each and every award I've won, whether it is a juried show or a ribbon from the camera club, and the challenge that each competition provides me. I am always looking for courses and challenges to learn more in the field and for post processing. I was beyond thrilled to have had my own show at Art on Main in North Bay in Aug 14, very happy launch my very own home gallery in the spring 2016 . I am thrilled to be the guest artist for the month of July 2017 at the Peter Street Fine Arts Gallery & Studio Marj Dubeau Photography Gallery located downtown Perkinsfield is open by appointment or by chance. 
I am an active member of Midland District Camera Club, Studio 100 and North Bay Camera Club. I give my time and expertise to "Les Pixels" a photography group at the High School where I work.
I like to take the time to find the small things that we take for granted around us and focus on them. Taking the time to look around, seeing things through a different eye. It's wonderful.
Life is good. No, life is great!
The Artists
The Artists