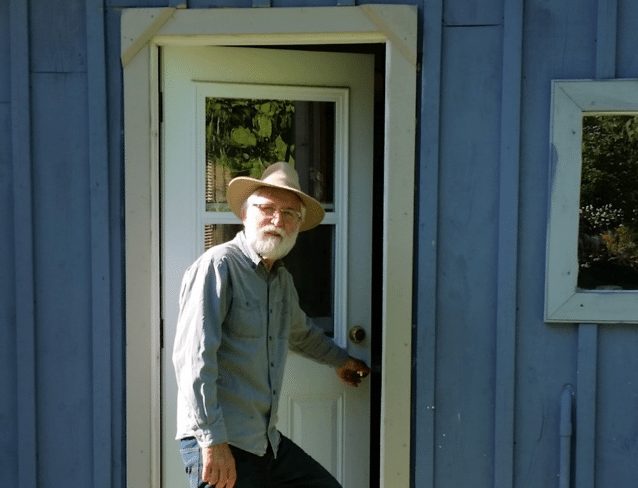 "The Wilderness is where my heart is"
Award winning artist, Marc Degagne,lived for more than 30 years on his family farm, at the northern tip of Algonquin Park, in Ontario Canada. His love for wood began by carving spoons for maple syrup and axe handles, to help with the family business. He would often steal away into the woods to carve beavers, and other woodland creatures that surrounded him.
As time went on his passion for carving grew, along with his talent. Completely self taught, Marc entered a number of competitions over the years and won many awards for his design and artistry. In tune with the sights and sounds of old grey timber wolves, birds, owls, turtles and bears, Degagne captures their spirits in beautiful woods.
Now that his four children have grown and gone from home, he and his  wife Claire have plenty of time to devote to their business.
Clients from around the world share in Degagne's passion for nature and peace through his unique carvings of forest wildlife, as well as his commissioned sculptures in churches and shrines.
His work is also carried by a number of art galleries and fine gift shops.
The Artists
The Artists