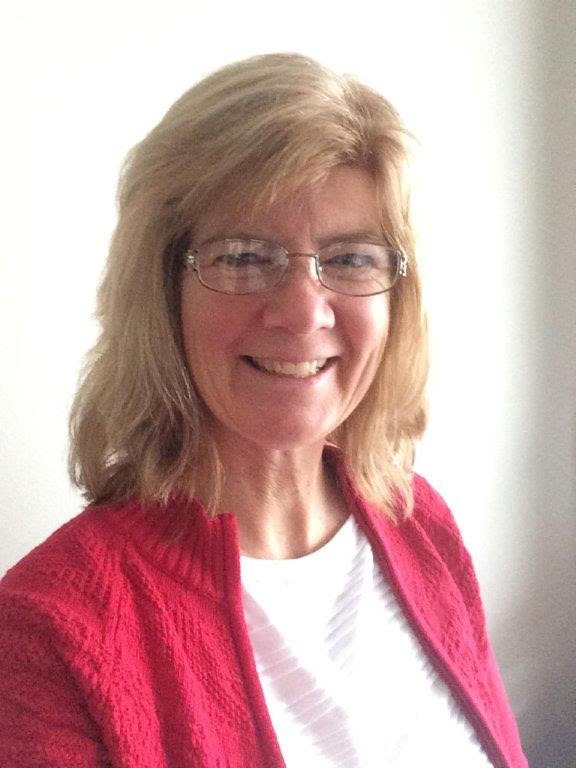 Adventures for Art & Soul
Hope is inspired by her life adventures. Her focus is on capturing the essence of her
subjects. Hope explores the visually vibrant effects of certain temporal and
atmospheric conditions on otherwise everyday scenes with the focus ultimately
remaining on the figure and its power to engage the viewer.
Although Hope Herbst is a watercolourist, she works with various mediums
depending on what is required for the story. Hope expresses "Watercolor has been
my favorite medium for over 30 years, and continues to provide unique opportunities
and challenges".
Hope's work is in private collections throughout Canada, USA and Australia.
Collectors state they are drawn to each of the paintings, recognizing the depth and
details of each unique story.
Hope welcomes visitors to her studio
The Artists