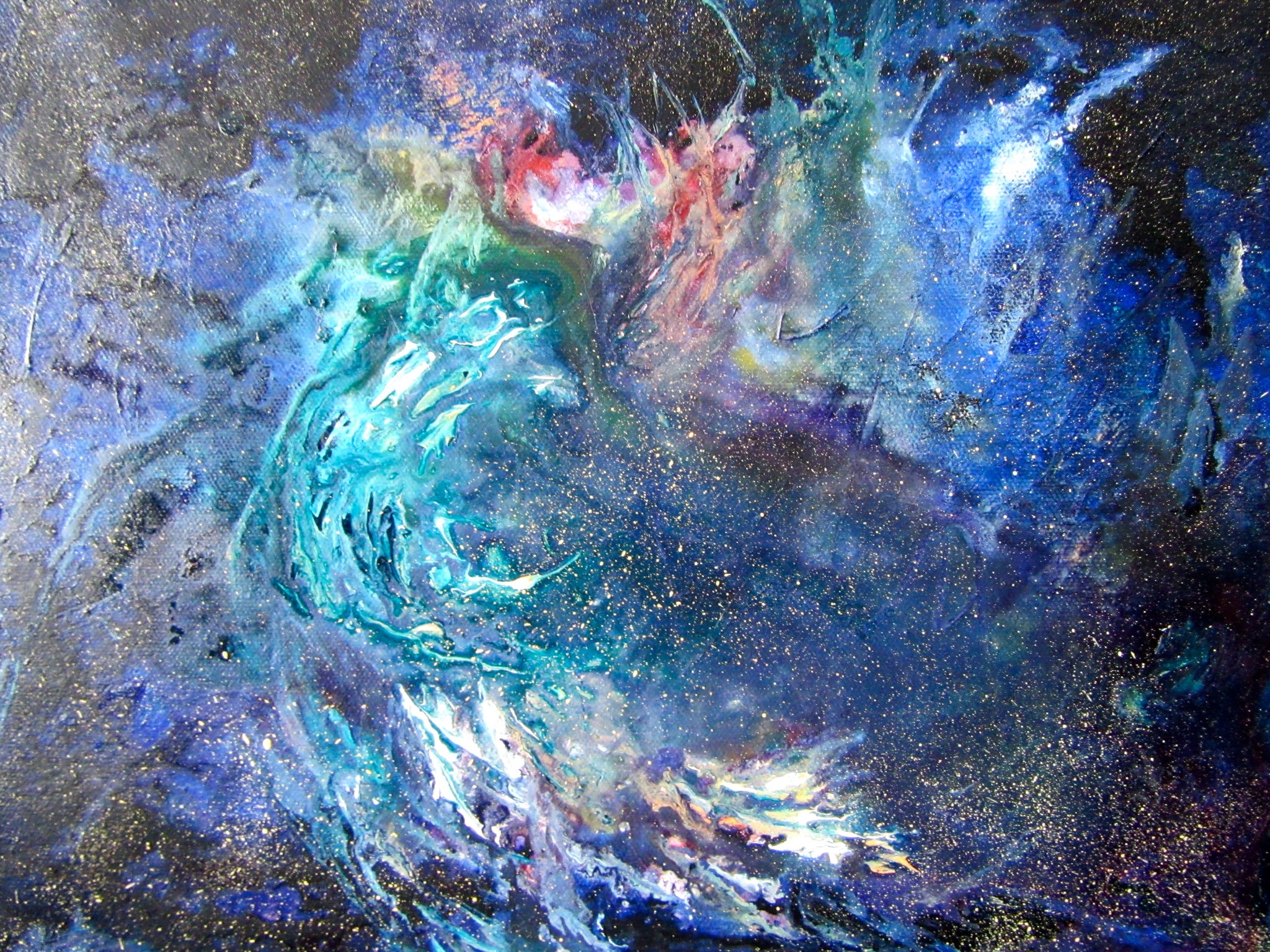 Helen's ongoing exploration of Sacred Geometry and the mystical experience are reflected in her non-traditional exploration of watercolours, acrylics and collage.
Some of these works can be found in her children's books as well as in her recent projects – a set each of  New Archangel Cards and Traditional and New Labyrinth Cards (for meditation, contemplation and reflection).
Her paintings, books and cards can be found internationally including  the U.S.A., Japan, Europe, Hong Kong and Australia.
My guest artist for this year's tour is Pamela King, a very talented textile artist who will be sharing her intricately woven projects as well as her beautiful hand dyed scarves, clothing, and accessories.
We look forward to meeting you.
The Artists
The Artists